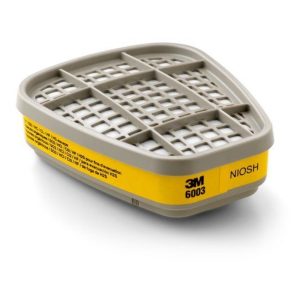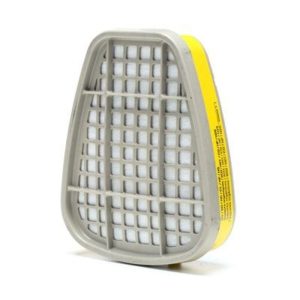 AED

52.50 VAT included
Best Fire, Heat, Smoke And Gas Detectors
We are your trusted source for various detection solutions to protect your premises from fires and other potential hazards. Whether you require smoke detection, testing kits, accessories, heat detection, gas detection, or other specialized solutions, we have you covered.
Smoke Detection
:
Our smoke detection systems are essential for the early identification of smoke particles, providing timely alerts to potential fire events. These systems play a critical role in ensuring the safety of occupants and the protection of property.
Testing Kits and Accessories
:
We offer a variety of testing kits and accessories to ensure the reliability and accuracy of your detection systems. These kits and accessories help maintain the functionality of your equipment, allowing you to trust in their performance when it matters most.
Heat Detection
:
Heat detection technology is a valuable addition to your fire safety arsenal, identifying changes in temperature and triggering alarms in response to rising heat levels. These systems are essential for areas where smoke detectors may not be suitable.
Gas Detection
:
Our gas detection solutions provide early warning for the presence of harmful gases, ensuring the safety of your environment and the well-being of those within it.
We categorize our
detection products by type
, making it easy to find the right system for your specific needs. Additionally, we offer detector bases to ensure easy installation and maintenance. Choose Fire Supplies as your supplier for all your detection needs, and rest assured that you are investing in the safety and security of your premises.