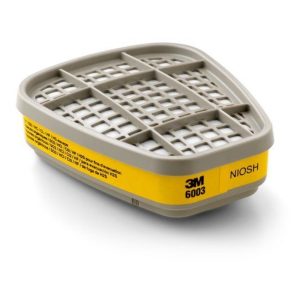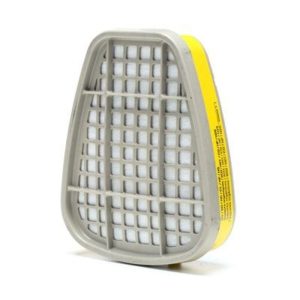 AED

52.50 VAT included
GAS DETECTION
Gas detection is important aspect of ensuring safety in various settings. Our comprehensive range of gas detection solutions includes various best devices, each designed for specific gas monitoring needs. These solutions encompass CO Detectors, LPG Detectors, O2 Detectors, H2S Detectors, Combustible Gas Detectors, Explosion-Proof Gas Detectors, Single Gas Portable Detectors, Multi-Gas Portable Detectors, and Gas Detection Panels.
CO Detector
:
Carbon monoxide (CO) is a silent but deadly gas often emitted by household appliances. CO detectors are essential for homes and businesses to alert occupants to the presence of this odourless and potentially lethal gas.
LPG Detector
:
Liquid petroleum gas (LPG) is commonly used for cooking and heating. LPG detectors help identify leaks and ensure the safe use of LPG in domestic and commercial settings.
O2 Detector
:
Monitoring oxygen levels is crucial in various applications, including laboratories and confined spaces. O2 detectors help maintain safe oxygen concentrations to prevent risks associated with oxygen levels that are too high or too low.
H2S Detector:
Hydrogen sulfide (H2S) is a toxic gas in various industrial processes. H2S detectors are indispensable for workers' safety in environments where exposure to H2S can be life-threatening.
Combustible Gas Detector
:
These detectors are designed to identify the presence of combustible gases, such as methane or propane, which can lead to fire hazards. They are vital in preventing accidents and ensuring safety in residential, commercial, and industrial settings.
Explosion-Proof Gas Detector
:
In hazardous environments where flammable gases are present, explosion-proof gas detectors ensure safety by preventing the ignition of these gases, making them suitable for oil and gas, chemical, and other industries where explosive atmospheres are a concern.
Single Gas Portable Detector
:
Portable and easy to use, single gas portable detectors are ideal for on-the-go gas monitoring, making them essential tools for first responders and field workers.
Multi-Gas Portable Detector
:
For comprehensive gas monitoring in various industries, multi-gas portable detectors can simultaneously detect multiple gases, providing versatile solutions for safety and compliance.
Gas Detection Panels
:
Gas detection panels serve as centralized control units, offering real-time monitoring and control of gas detection systems. They are instrumental in overseeing and responding to gas-related risks in large industrial facilities.
Invest in our best gas detection technology to enhance your safety strategy with the latest innovations in gas monitoring and warning systems.