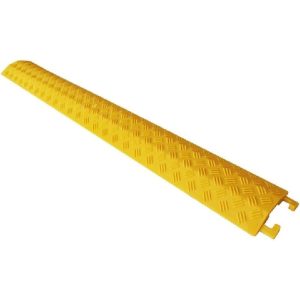 AED

26.25 VAT included
Other Accessories
Explore our "Others" category, where you'll discover a diverse array of essential products and solutions to meet various industrial and safety needs. This category includes a wide range of items such as spare parts, cables, lockout & tagout equipment, control panels, signage, label stickers, oil absorbents, and spill kits.
Spare Parts
:
We offer a selection of high-quality spare parts to keep your equipment and machinery running smoothly. Whether you need replacement components for maintenance or repairs, you can count on us to provide dependable solutions.
Cables
:
Our range of cables is designed to meet the demands of different applications, ensuring reliable connectivity and transmission of power or data. From electrical cables to specialized industrial cables, we've got you covered.
Lockout & Tagout
:
Safety is a top priority, and our lockout and tagout products help you maintain a secure and compliant work environment. Prevent accidents and protect your employees with our reliable lockout and tagout solutions.
Control Panels
:
Find control panels tailored to your needs, from basic control systems to advanced automation solutions. Our control panels are built to enhance the efficiency and functionality of your operations.
Signage's & Label Stickers
:
Proper signage and labeling are vital for safety and organization. Browse our selection of signage and label stickers to communicate important information clearly and effectively.
Oil Absorbents & Spill Kits
:
Accidents happen, and when they involve oil or hazardous materials, a quick and effective response is crucial. Our oil absorbents and spill kits are designed to contain and manage spills, helping you maintain a clean and safe workspace.