Buy the Best Dubai Civil Defense Approved Accessories
If you are ever in a situation where you or someone around you need help during a disaster, then our Dubai civil defense accessories will come in handy. The best place to buy Dubai Civil Defense-approved accessories is right here! We provide the best quality packaging and online shopping experience. You can even make your purchase in a few simple clicks. We carry many products and equipment to protect your family and loved ones from disasters.
Read More
Why is Dubai Civil Defense Approved Accessories Needed?
Dubai Civil Defense Approved Accessories are a must for all those living in Dubai. The reason is that you will use your phone when you need to rescue someone from a building or a car accident. But if your phone is connected with the Dubai Civil Defense Approved Accessories, it will be useful. So, if you want to save yourself from such accidents, buy these kinds of accessories online at the most affordable price.
What do we Offer?
– Fire Hose
– Fire Extinguisher
– Addressable Heat Detectors
– Smoke Alarm Systems
– Battery Powered Alarms
Benefits of Using these Accessories
1- Protection: The use of approved accessories can help protect the users from any threat, including falling objects, fire, and other dangers.
2- Safety: Using approved accessories can help increase the safety level in a building or area where people live.
3- Comfort: Using approved accessories will make your home more comfortable by providing you with amenities such as air conditioning, heating, ventilation systems, etc.
Why Should you Buy from Us?
We offer the widest range of fire safety equipment and accessories, including fire hoses, fire extinguishers, and addressable heat detectors. We are the leading supplier of fire safety products in the UAE.
Our highly trained team is here to help you with any of your fire safety needs. If you have any questions or concerns about our products or services, please contact us.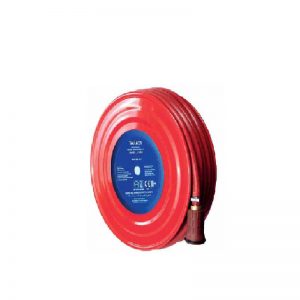 AED

420.00 VAT included