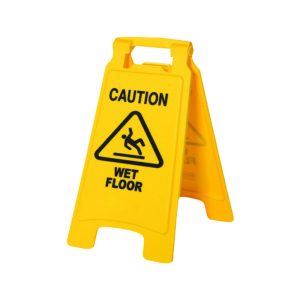 AED

21.00 VAT included
Buy The Best Signages & Label Stickers Online in Dubai, UAE
Signages and Label Stickers are vital for communication and safety in various settings. They help individuals navigate, identify hazards, and respond to emergencies. Our range of signage and label sticker products includes:
Fire Signs
:
Fire signs are essential for indicating the location of fire safety equipment, emergency exits, and fire assembly points. They also provide important instructions and warnings related to fire safety. These signs are crucial for enhancing safety awareness and ensuring individuals can quickly and safely respond to fire emergencies.
Our fire signs and label stickers are designed to meet safety and regulatory standards, contributing to a safe and well-organized environment. These products play a critical role in fire safety and emergency response, ensuring individuals have clear and visible guidance during critical situations. Trust us to deliver high-quality signage and label sticker solutions that enhance safety and communication in your setting.