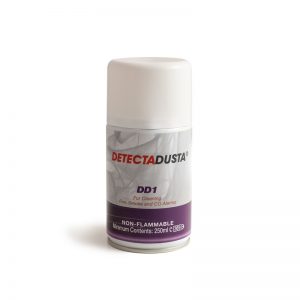 AED

126.00 VAT included
Detector Tester Accessories in Dubai UAE
Discover a wide selection of essential Accessories that complement your fire safety and detection equipment. Our range includes Detector Removal Tools, Tester Sprays & Oil Refills, and Extension Poles, all designed to enhance the functionality and reliability of your safety devices.
Detector Removal Tools
:
When it's time to service or replace your detectors, they are invaluable. These tools provide a safe and efficient way to remove detectors from their mounting bases, ensuring a hassle-free maintenance process.
Tester Sprays & Oil Refills
:
Regular testing of your detectors is essential to ensure their proper functioning. Our Tester Sprays and Oil Refills are specifically formulated to provide a controlled and reliable source of test smoke or heat. It allows you to verify that your fire detection equipment is in optimal working condition.
Extension Poles
:
In environments where detectors are installed at elevated heights or in hard-to-reach areas, Extension Poles come to the rescue. These versatile tools enable you to access detectors comfortably and safely for testing, maintenance, or removal, avoiding ladders or scaffolding.
Trust us to provide you with the best accessories that enhance the performance and longevity of your fire detection devices.