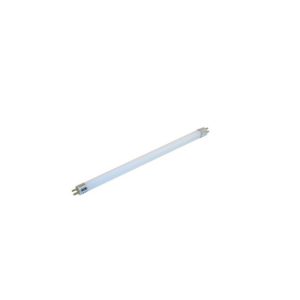 AED

26.25 VAT included
Best
EMERGENCY LIGHTS In Dubai UAE
Our extensive selection of Emergency Lights caters to various safety and illumination requirements. We offer a wide range of options, including Recessed Emergency Lights, Surface Emergency Lights, High Wattage Emergency Lights, Weatherproof Emergency Lights, Explosion-Proof Emergency Lights, and Conversion Kits, all designed to ensure that you have reliable lighting during emergencies.
Recessed Emergency Lights
:
Recessed emergency lights are seamlessly integrated into ceilings or walls, providing discreet yet effective illumination in case of power outages or emergencies. They are ideal for maintaining a clean and minimalist aesthetic while prioritizing safety.
Surface Emergency Lights
:
Surface emergency lights are easy to install and offer visible emergency illumination. They are suitable for various indoor and outdoor settings where a surface-mounted option is preferred.
High-Wattage Emergency Lights
:
In environments that require brighter and more extensive emergency lighting, high-wattage emergency lights deliver powerful illumination. It ensures that critical areas are well-lit during evacuations or power failures.
Weatherproof Emergency Lights
:
Weatherproof emergency lights are designed to withstand harsh environmental conditions, making them suitable for outdoor and wet locations. These lights remain functional in adverse weather, enhancing safety in challenging settings.
Explosion-Proof Emergency Lights
:
In hazardous or explosive environments, explosion-proof emergency lights are crucial. They are engineered to operate safely, ensuring that no sparks or electrical components pose a risk in potentially explosive atmospheres.
Conversion Kits
:
Conversion kits are valuable accessories that transform standard lighting fixtures into emergency lights. They provide a cost-effective way to enhance safety without additional fixtures.
Trust us to provide reliable and best emergency lighting to ensure safety during unexpected situations.