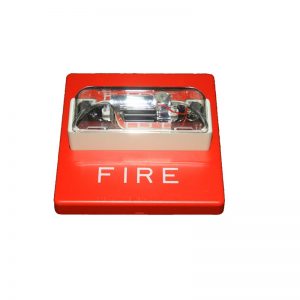 Wheelock RSSWP 2475W Weatherproof Strobe, Audible Strobe, Multitone Strobe and Audible appliances all have an extended temperature range of -35°C to 66°C (-31°F to 150°F) and will satisfy virtually all outdoor and severe environment applications. All strobes are Indoor/Outdoor UL Listed and rated for 75 candelas @ -35°C (-31°F). Series RSSWP Strobes, Series ASWP Audible Strobes Series AHWP Audibles and Series MTWP Strobe may be synchronized when used in conjunction with the Wheelock DSM Sync Module(s).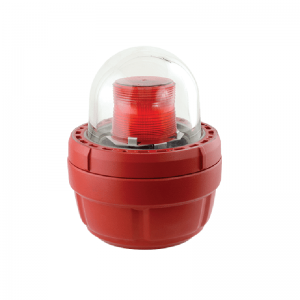 AED

6,730.50 VAT included
Potter FSEX Series Explosion Proof Strobe Light is an explosion-proof strobe light designed for use in hazardous locations, providing 80 high-intensity flashes per minute and a candle power of 850. The strobe mechanism and circuitry is housed in explosion-proof, corrosion resistant copper free aluminum.