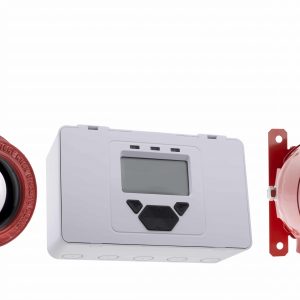 AED

9,450.00 VAT included
Fireray 3000 Exd optical beam smoke detector, together with a battery backed power supply, can be connected to a zone of a conventional fire alarm control panel or interfaced to an analogue addressable system via an addressable input module or a zone monitor module. It is ideally suited for the protection of large areas, with potentially explosive atmospheres, against smoking fires.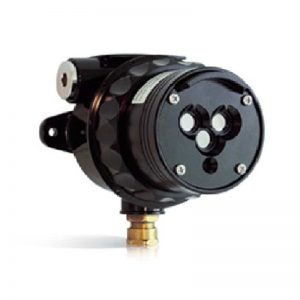 AED

6,592.08 VAT included
Polon-Alfa PPW-40REx detector detects electromagnetic radiation within the infrared range. Three detectors detect mentioned radiation. Signals are amplified, processed and interpreted by the microcontroller system. The microcontroller controls the operation of the detector, checks the correctness of its basic circuits and, if irregularities are detected, transmit the information to the control panel.