Buying The Right Ear Plugs Online In The UAE
Have you ever slept with a bad headache and woke up with ear ache? It's quite annoying, isn't it? But what makes you feel so good? Well, the answer is your favorite pair of ear plugs. Ear plugs are one of the most frequently used devices in our daily life. Our website offers numerous types of earplugs online in the UAE for events like concerts, conferences, and corporate meetings.
Read More
What are the Earplugs?
Ear plugs are small devices that fit into the outer ear canal. Like earmuffs, they protect you from loud noises by sealing off the eardrum so no sound can enter your head. They come in many styles to meet the needs of different users. For example, they can take the shape of small cone-shaped plugs that fit snugly into your ears. However, they are designed to protect against louder sounds rather than lower-pitched noises like music or conversation.
What are the Benefits of Ear plugs?
They protect your ears from loud noise.
They are helpful in reducing the risk of hearing loss.
They can help you sleep.
They can relieve chronic pain, especially in the ear canal area.
They can help you avoid getting a cold when you work outside at night or in a noisy environment.
Typically it's easy to get water out of your ears, but if you're prone to ear infections or swimmers ear, ear plugs are essential for when you're in the water.
What are the Reasons to Buy Our Earplugs?
There are many reasons to buy our earplugs online in the UAE:
Our ear plugs are of the highest quality and are sure to provide you with the best possible protection from noise.
We offer a wide variety of earplugs to choose from, so you can find the perfect pair for your needs.
We offer a money-back guarantee to ensure you're getting the best possible value for your money.
We offer 24/7 customer support to help you with any questions or concerns.
So what are you waiting for? Head over to Firesupplies.ae today and purchase your earplugs today!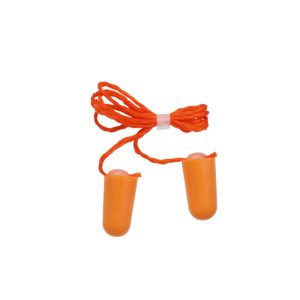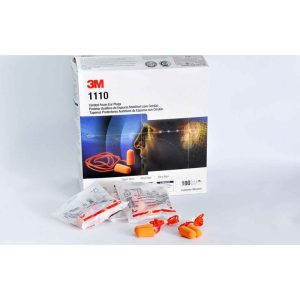 AED

73.50 VAT included