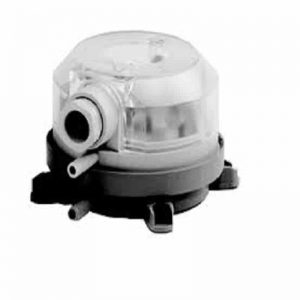 AED

614.25 VAT included
Buy The Best Alarm Switches Online in Dubai, UAE
Our Alarm Switches are designed to meet the highest safety standards, ensuring that your fire safety and alarm systems are equipped with reliable components that enhance detection.  Our selection of Alarm Switches offers critical components for fire safety and alarm systems, including:
Flow Switch
:
Flow switches are essential to detect water flow within a fire sprinkler system. They trigger alarms and alert systems when water flow is detected, indicating the activation of the fire suppression system. Flow switches are crucial in quickly identifying and responding to fire emergencies.
Tamper Switch
:
Tamper switches detect any unauthorized interference or tampering with fire safety equipment, such as fire alarm pull stations, sprinkler systems, or fire extinguishers. These switches trigger alarms when they detect tampering, ensuring the integrity and readiness of fire safety systems.
Pressure Switch
:
Pressure switches are pivotal components in fire sprinkler systems. They monitor the pressure within the system and trigger alarms if there are abnormal pressure drops or fluctuations. Pressure switches are instrumental in maintaining the effectiveness of fire suppression systems.
Trust us to provide best alarm switches that contribute to the safety and protection of your property and occupants.